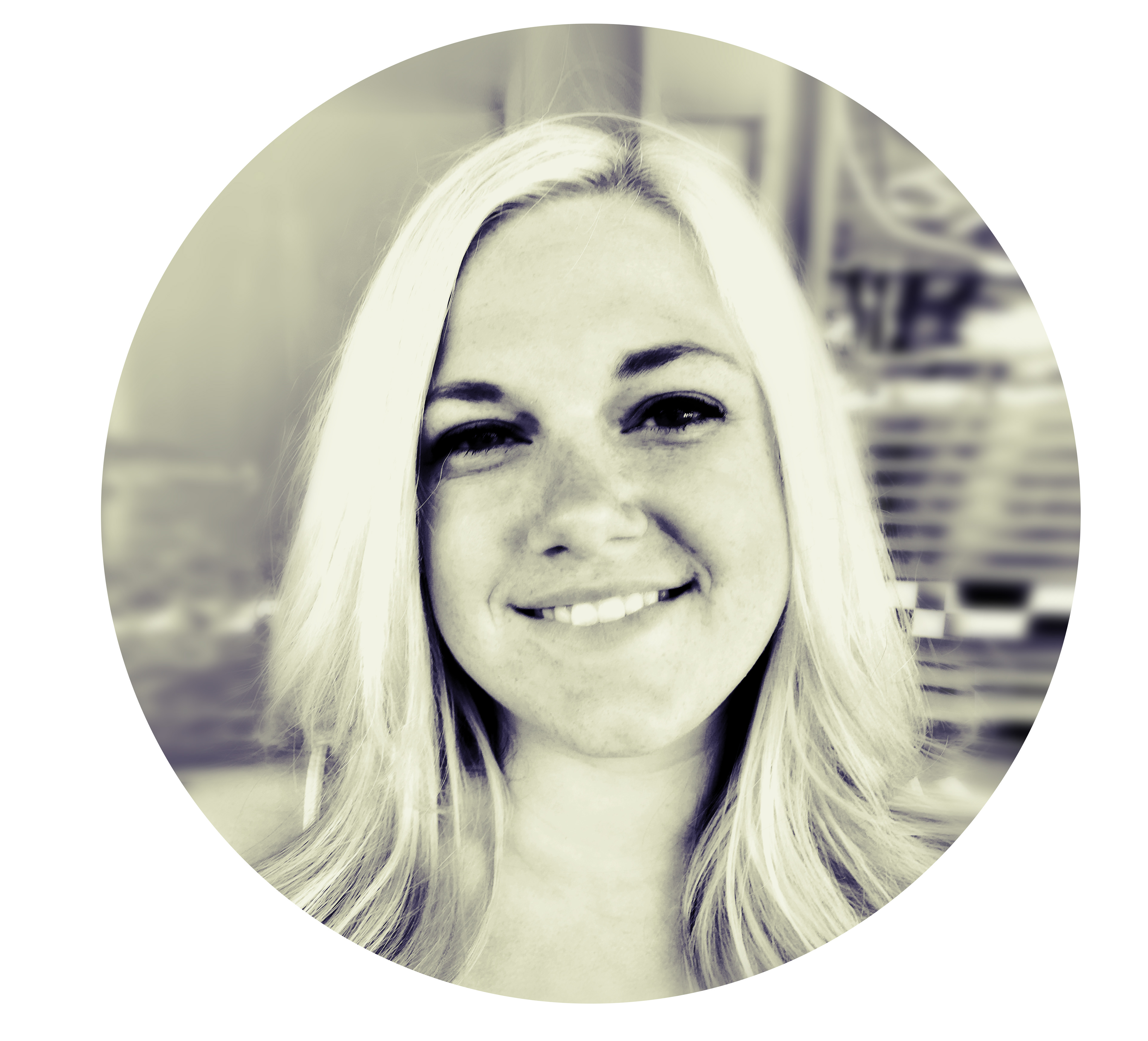 I pursued my passion for art and computers in 2009, when I moved to Baltimore to attend the Maryland Institute College of Art. From there, I graduated with a Bachelor's degree in Fine Arts, with a concentration in Graphic Design. During my time at MICA, I began my own t-shirt company, BALtees, where I learned quite a few things about branding, printing, product quality, and running a small start-up business out of my studio apartment. Thus began my career in apparel graphic design.

I started my first full-time job in apparel graphics with Under Armour in 2012, where I was introduced to the world of apparel production, wholesale, factory communication, and sale strategies. Since then I have had the privilege of working with and learning from other designers from all over the country, while using these opportunities to strengthen my own skill-set and design network. I am always looking for opportunities to learn and to build upon my career in design.
If you're interested in connecting, please feel free to email me at lpearson@mica.edu. I look forward to hearing from you!